Going on 30 years of providing Burn-in Systems for the semiconductor and burn-in industry.
Incal is a manufacturer of burn-in systems used for  semiconductor  final test, qualification and reliability.
We also design and manufacture burn-in boards and custom burn-in test products.
This year we are introducing our latest addition to our line of Burn-in Systems.
"Ultra High Power Burn-in"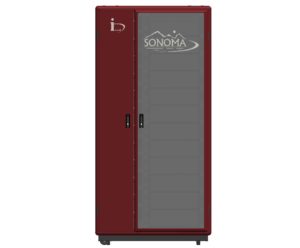 For More Information: Click here