Established in the heart of Silicon Valley almost thirty years ago, Incal has progressed from a provider of superior burn-in test products, to a worldwide player in the expanding world of semiconductor testing.
The company is a privately held S-Corporation which has been profitable in every year of operation since its formation in 1988. The company headquarters and primary engineering and manufacturing operations are housed in 20,000 square feet of industrial space, located in Fremont, CA. The company utilizes manufacturers representatives and service professionals in the US, Asia, and Europe.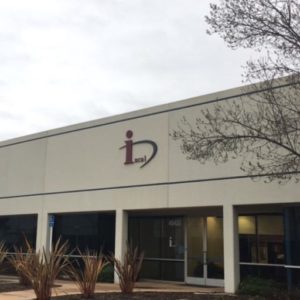 INCAL Today . . .
Today, there are two divisions in Incal. These divisions provides Burn-In Systems, Boards and ATE Services to worldwide Semiconductor companies and Sub-Contract Manufacturers
BURN-IN BUSINESS DIVISION
We supply turn-key Burn-In 'systems or retrofitted systems' with Incal superior 'XP-160' driver technology and state-of-the-art Inspire Software operating system. Our 'XP-160' driver offers 160 channels (drive and monitor), with 16M vector memory depth for every channel, and speeds up to 25MHz. The voltage range has been expanded to 0.5V to 5.5V (Vih). A new 'Analog Module' option is available for these drivers. One Option Module offers 16 analog channels (with Sine wave output) per each driver.
In 2016, we shipped our first systems of the Tahoe System. The Tahoe System is our new flagship, offering.
ATE SERVICE DIVISION
– We are the sole authorized supplier to provide support for HP/Agilent/Versatest's legacy
V5000/V6000 systems worldwide.